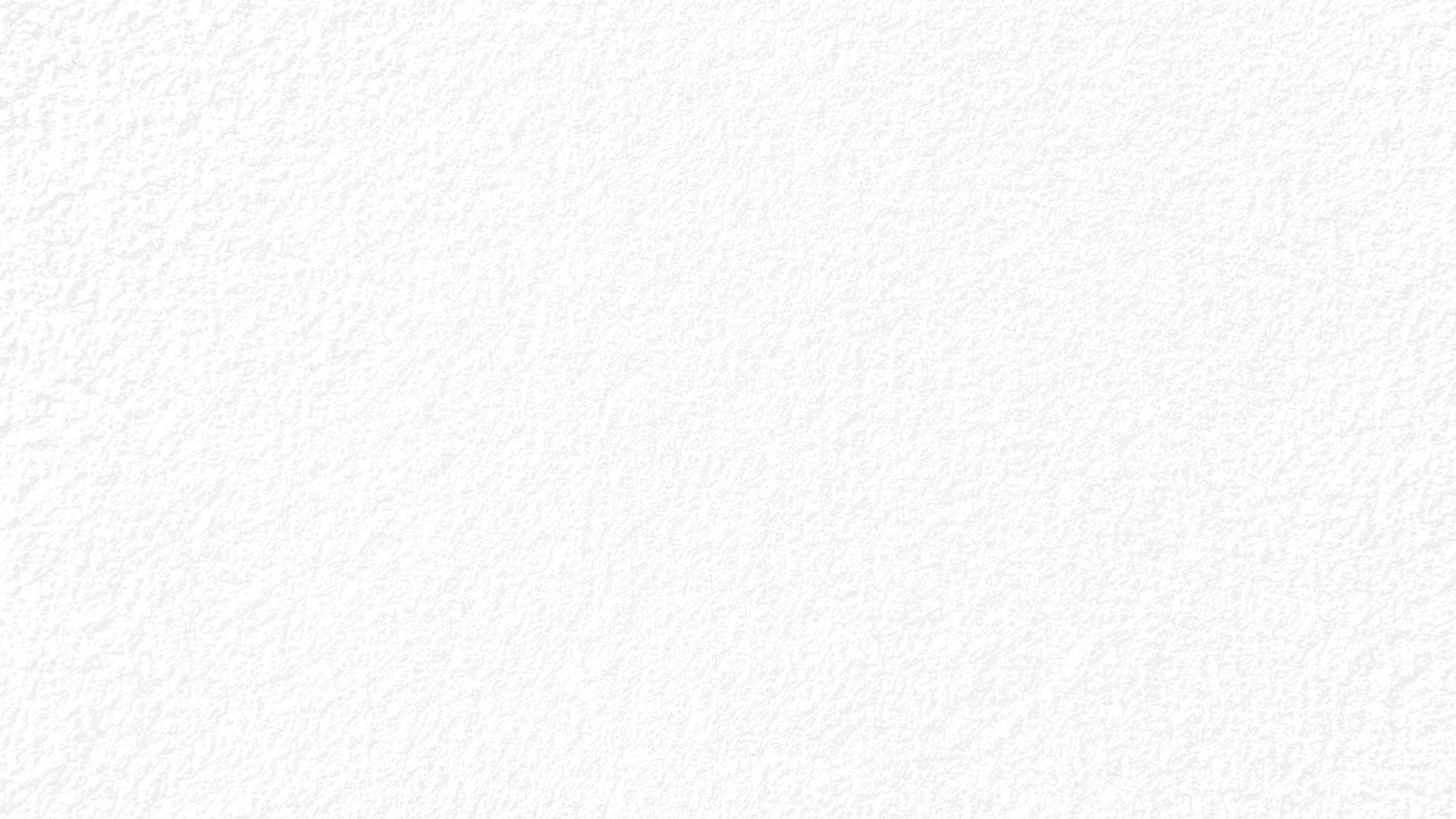 Teshuvah Road Ministries Inc
Recovery Room 7
PO Box 145
Hot Springs, MT 59845
(406) 382-0372
RecoveryRoom7online@gmail.com
We're waiting to hear from you!
Please thoroughly complete each section below.
Typically, you will receive a reply within
a window of 12 to 24 hours from when you write.
If you need help with your recovery,
and you have not yet received a reply after 24 hours,
please come back here and write again!
It was probably because
you didn't supply all the information
or your email somehow ended up in spam.
We don't want to miss your request for help.
Alternatively, you can call or text (406) 382-0372.
Thank you!