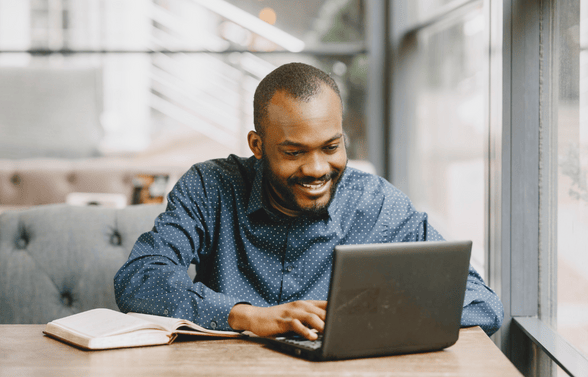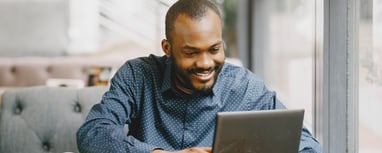 Our Virtual Addiction Recovery Center is designed for Born Again Believers in Christ. We're also here for those of you who want to get to know Jesus as your Savior and God.
We work with you one on one, right from the comfort of your home! Our work together will be uplifting, transformational, and motivational.
We are nondenominational, so all 'religious' walls have been eliminated. After all, there are no denominations in Heaven!
We walk alongside you until you can walk on your own.
Experience the Transformational Power of Jesus Christ!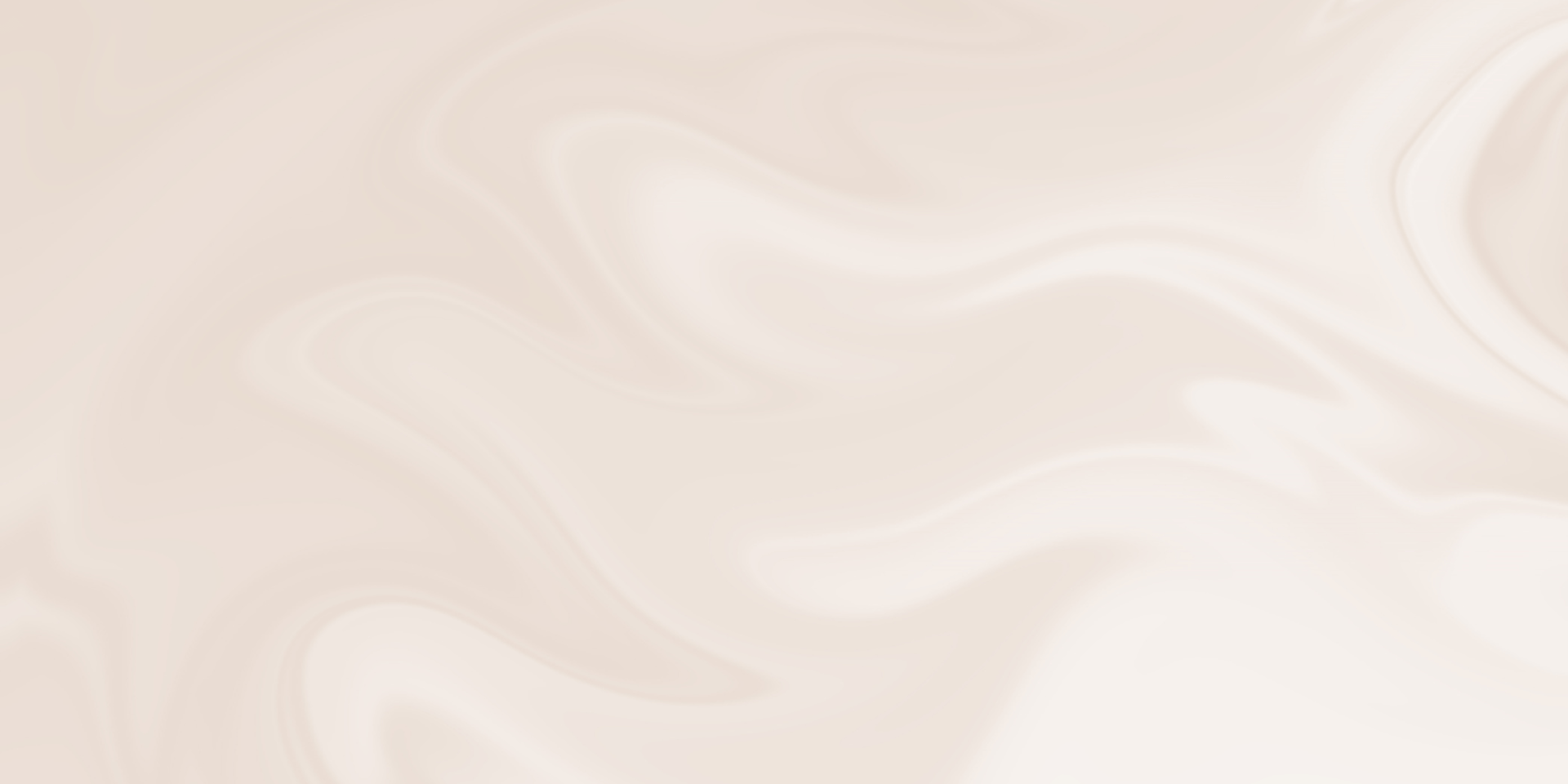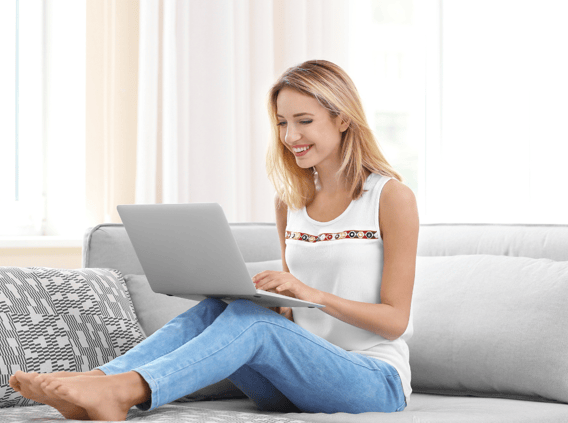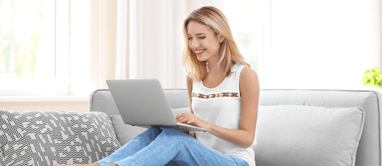 We do not promote disease 'theories' or 'steps'. There's only one step to Christ in order to access Jesus' supernatural and everlasting healing. God's Power never ever leaves you 'powerless' over any addiction!
We offer you a specialized fusion of Biblical teaching, coaching, counseling, and mentoring. It is through self-realization that meaningful transformation evolves. Our goal is to provide you with the tools you need to fully recover and move forward with the purposeful life God planned for you.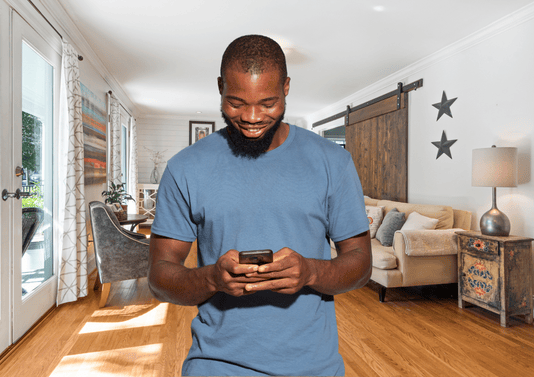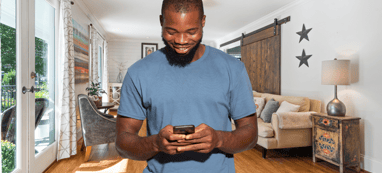 Successful recovery should never be a one size fits all program. Here, in Recovery Room 7, your recovery will be as unique as you are. We understand that your addiction was simply a bump in your road to trying to survive difficult challenges in your life. We help you with that.
We evaluate you and assess what your specific needs are. Then, we work together in your personally designed plan. You will be coached, counseled, taught, mentored, and inspired. We work together for an enjoyable journey of self-discovery which translates into a new you!
You're Unique & Individual!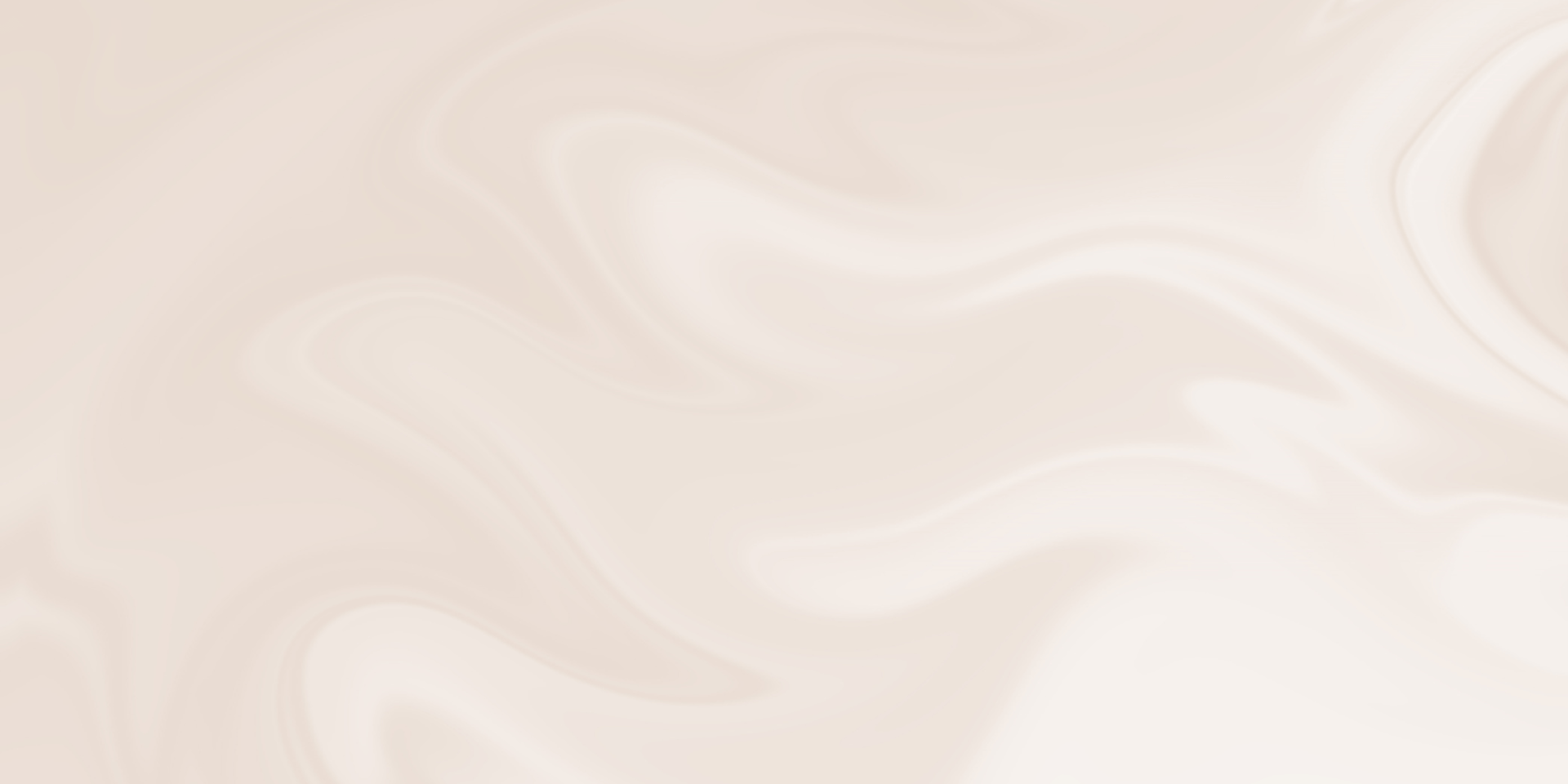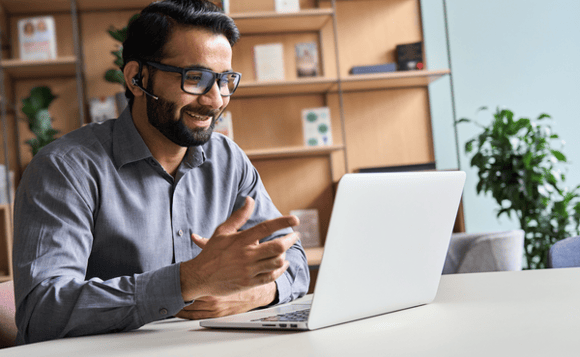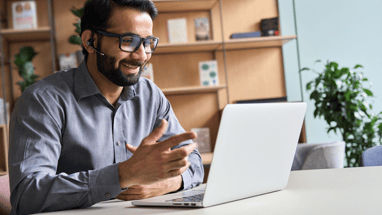 Your sessions will be online via Zoom, so you'll need to have Zoom downloaded and ready. Each session will last for approximately one hour. The number of sessions per week will be determined by your Coach, based on your needs.
We don't leave you abandoned between sessions. We provide a private chat on Telegram which will be your private Recovery Room. Your room is shared only by you and your coach, and is created when you sign up. So, communication is steady.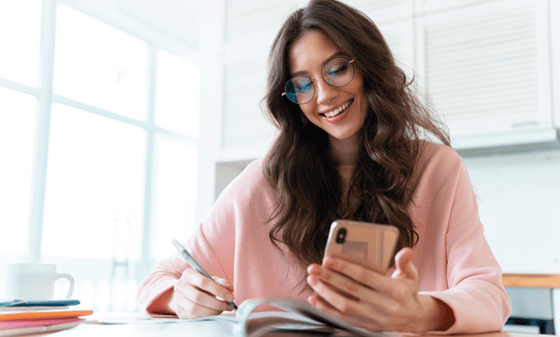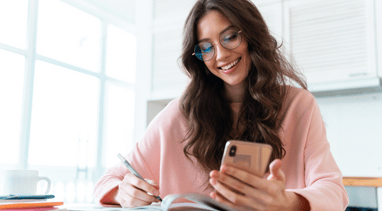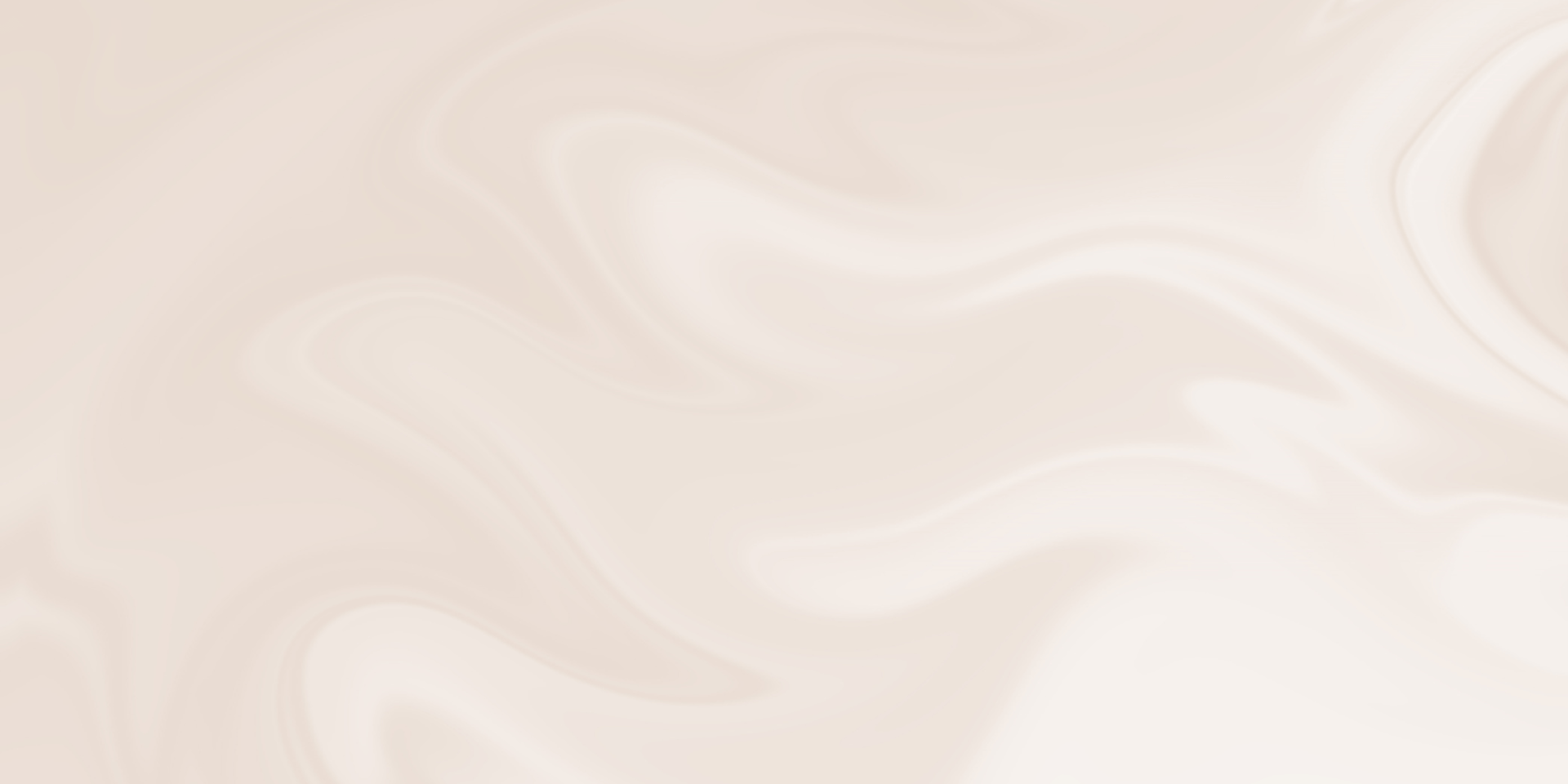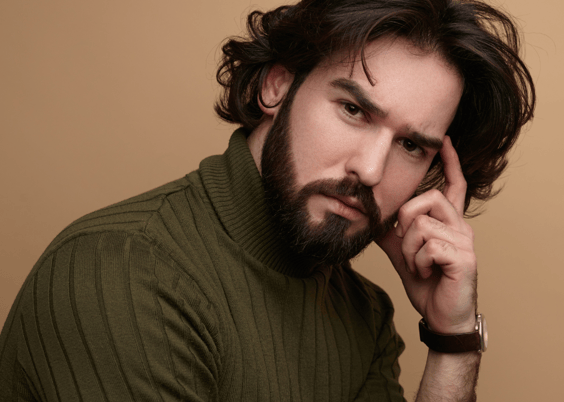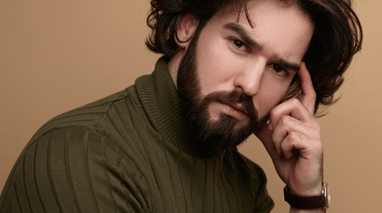 The one big thing that we insist on here, is Accountability. When we begin our work together, you will know what's expected of you and what you can expect from us. Then, together, we make it happen. We hold you to what the Bible says, "Let your yes be yes, and your no be no". We do not continue with those who routinely break appointments and/or don't do the work.
Hmmm! Sounds Expensive!
What's the Cost?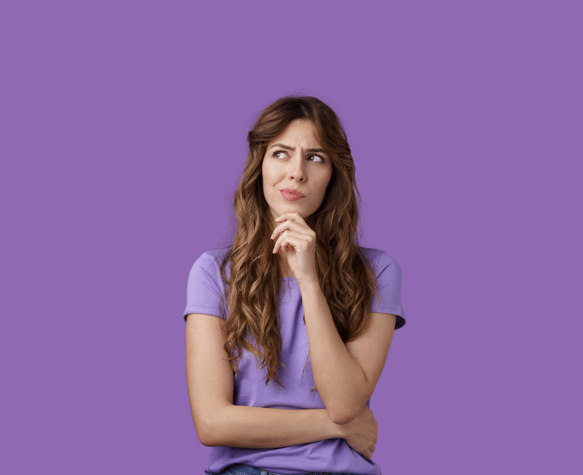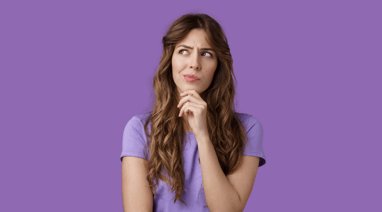 Cost? No worries! Your fee for Recovery Room 7 is based on your income. It is negotiated based on your income verification and budget. So, the bottom line is that everyone and anyone can afford Recovery Room 7.
We are a registered 501(c)3 non-profit corporation, so your fees are considered donations and are 100% tax deductible.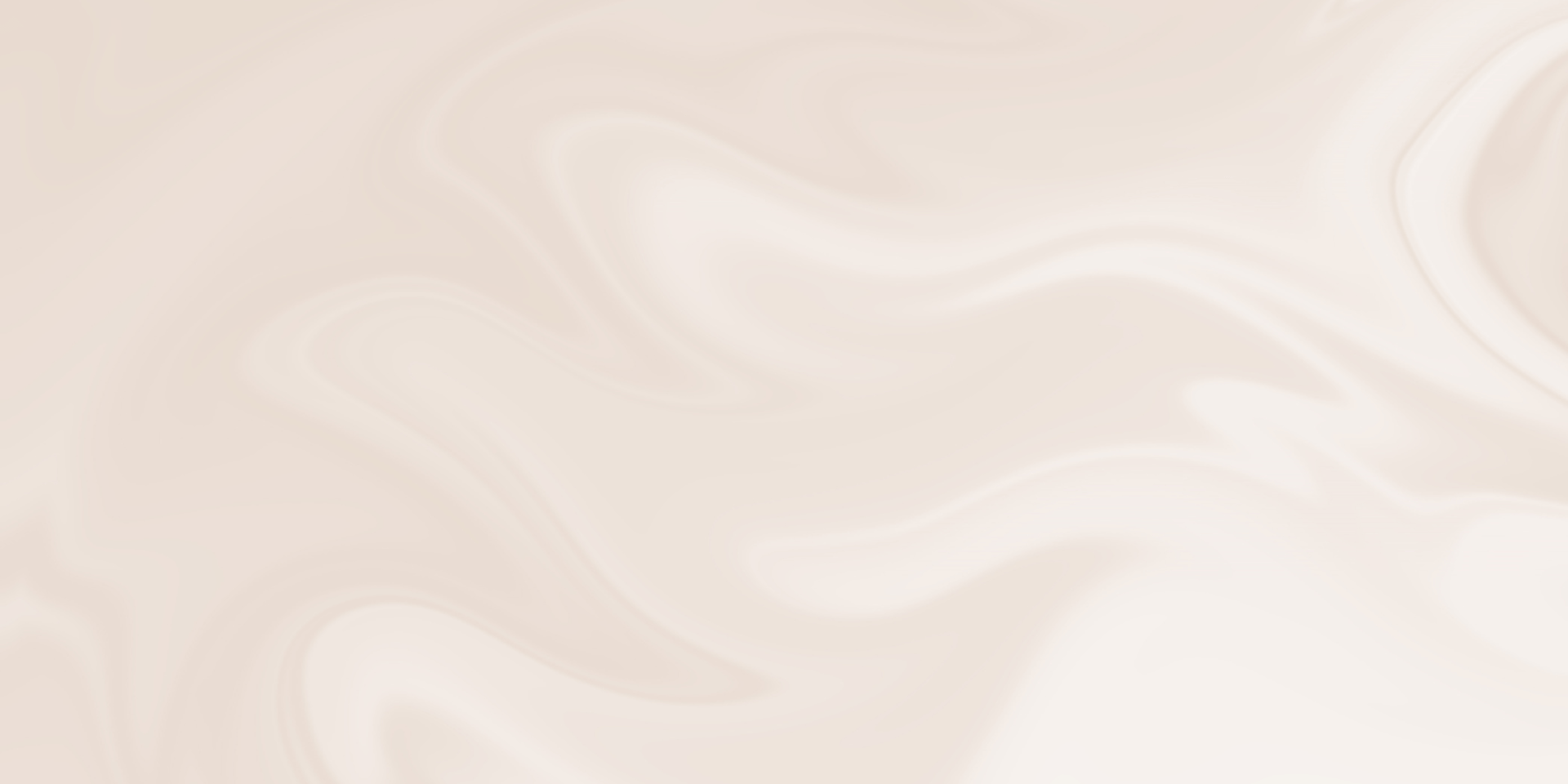 I'd like to speak with someone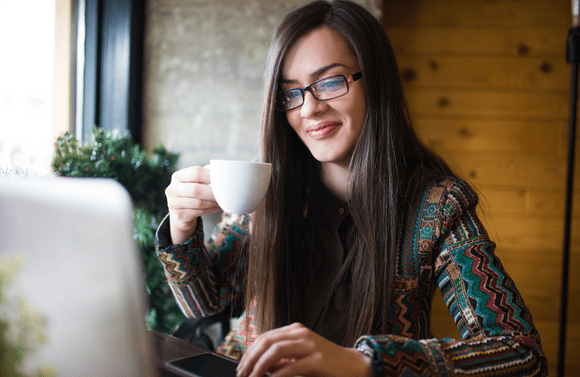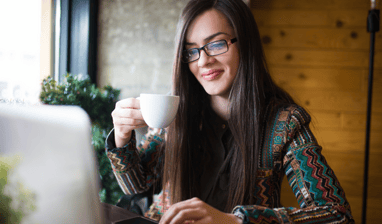 Just email us on our contact page. Please be sure to include all information that is asked, so that we can get right back to you to arrange a free, 45 minute meeting with you on Zoom. If you write to us during the day, we will get back to you within a few hours. If you write to us in the evening, we will get back to you early on the following day. It's really very simple and we make ourselves very accessible.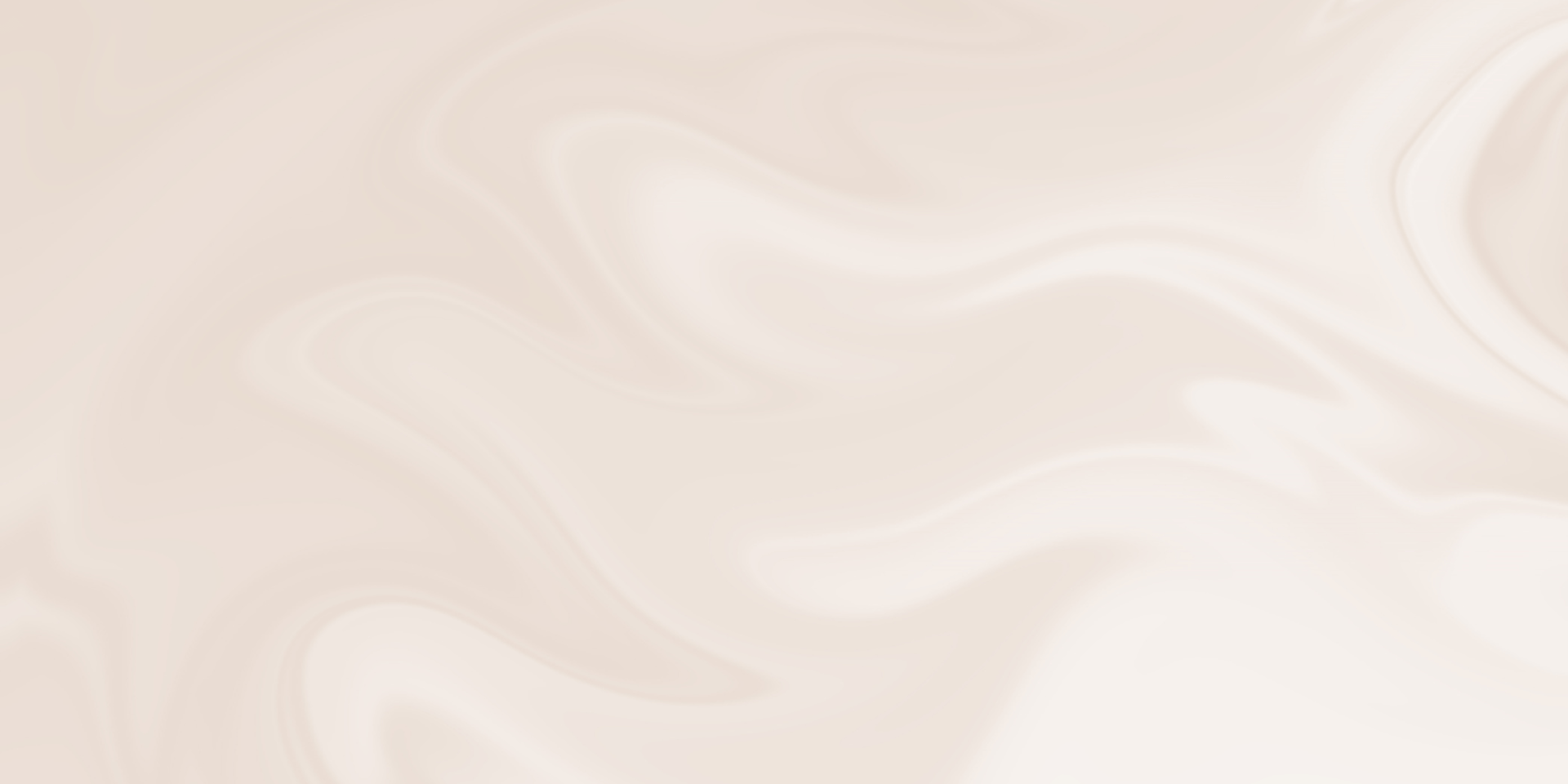 Subscribe to our occasional updates!
No spam... just an occasional email to stay in touch!
Are you ready? We will lead you to the Cross; however, you must want Jesus and your freedom as much as you need to breathe!
Disclaimer
We are a BIBLE BASED NON-CLINICAL RECOVERY MINISTRY that implements highly skilled coaching, mentoring, Biblical counseling, and teaching skills as our tools for healing, with the Holy Bible as our source for everything we do. We are a viable alternative to conventional clinical rehabs for those of faith. We are not a replacement for medical or psychiatric care that may be required. We are a qualified addiction and recovery ministry outreach with a team that are certified Adult & Teen Challenge teachers, certified Christian Life Coaches in a variety of areas, mentors, lay Biblical counselors, certified facilitators and ordained ministers. We are not to be confused with being a licensed conventional medical rehab or detox facility, or licensed mental health professionals who conduct group and private clinical therapy sessions. All of that said, we are a highly effective program that brings alive the promises of Jesus Christ and His complete healing. Your successful outcome has everything to do with you and your commitment to Christ and to both your assignments and presence in all sessions.