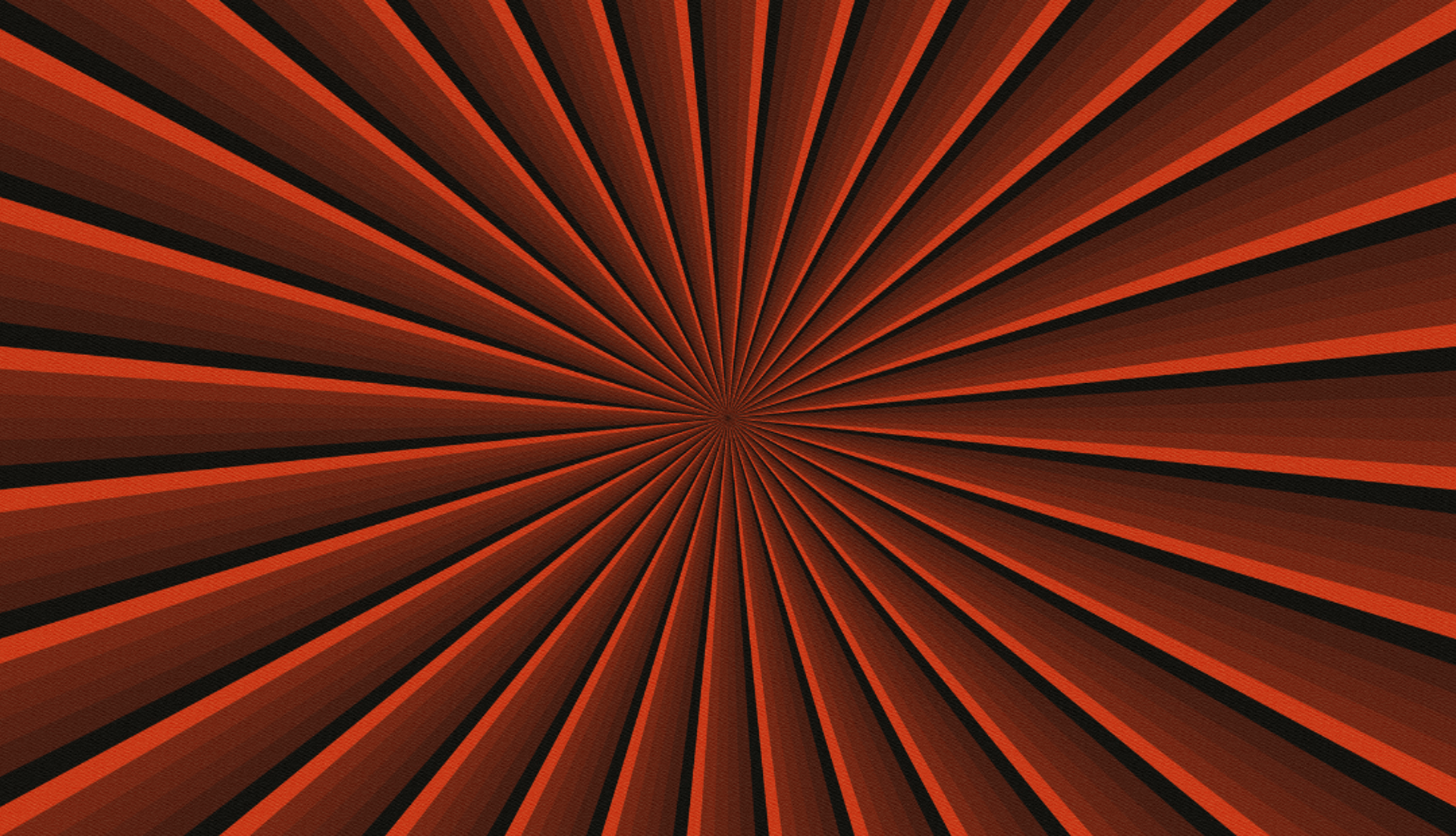 Fee Donation Page for Participants of Recovery Room 7
This is the page where you will be setting up your monthly recurring donations. You only need to come here once, right before you first begin your recovery with us.
*Only recurring donations will be accepted.
Tax deductible receipts will be given to you at tax season.