'ONE STEP TO FREEDOM' Groups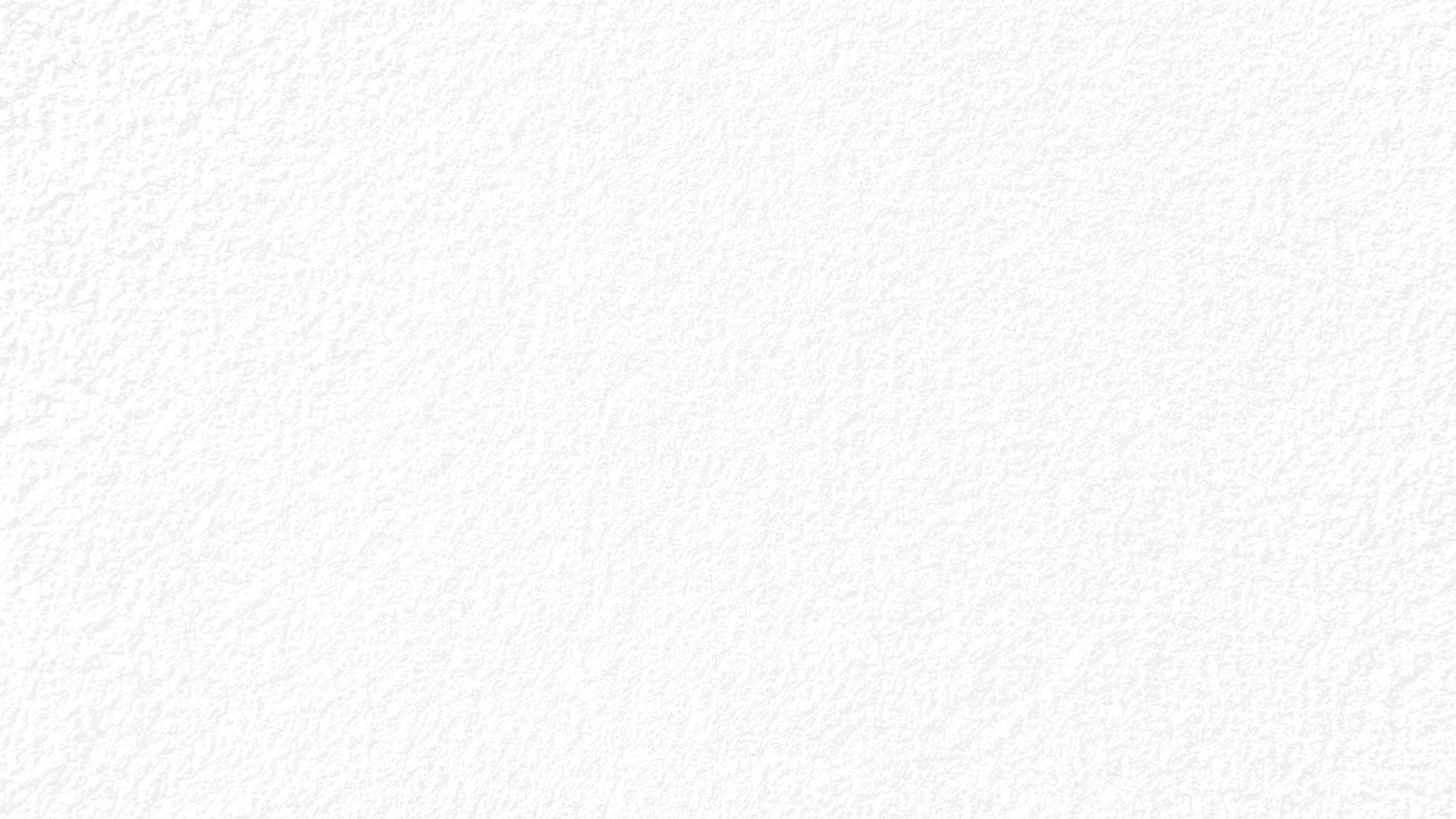 What are the Foundational Principles of
'ONE STEP TO FREEDOM' ?
The Bible is the one and only Manual we use for Recovery and for Life

"All Scripture is given by inspiration of God, and is profitable for doctrine, for reproof, for correction, and for instruction in righteousness." (2 Timothy 3:16)

God desires correction, not punishment. As we look at the Bible we discover that any addiction is a form of idolatry that leads a person astray, entangling and imprisoning them. The only way someone can be set free from this hold is through the power of Jesus Christ. Jesus came to open the eyes of the blind, to heal the brokenhearted, and to set the captive free. "Therefore if the Son makes you free, you shall be free indeed." (John 8:30)

IT JUST TAKES ONE STEP! The Holy Spirit of God takes care of the rest!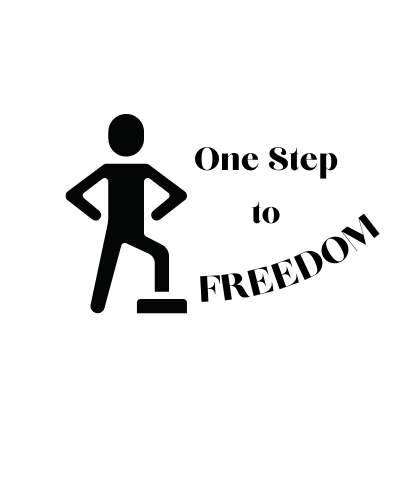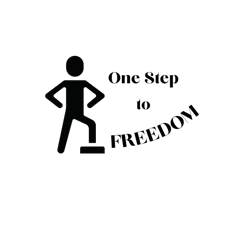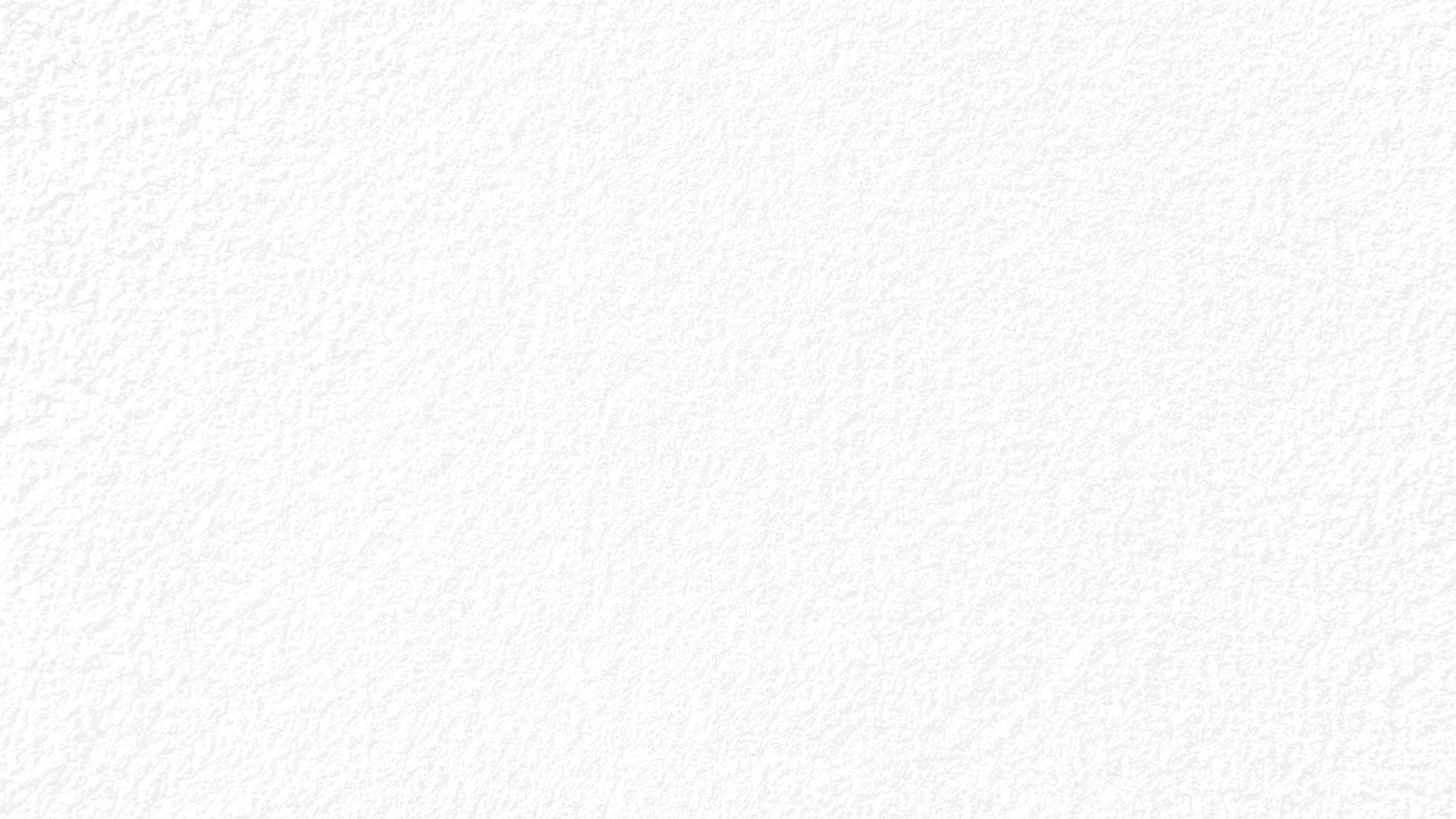 We are currently considering Online Groups. At this point in time, we are taking names, phone numbers, email addresses, and days and times that are best for you to attend. Please complete the information on the form below so that we can best evaluate if adding online groups is the direction the Lord wants us to take.
Thank you!
The Staff
If you are interested in participating in Online Groups, please read below
If and when One Step Groups officially begin, the donation amount will be only $3/week, paid each week in advance, to cover administrative costs.