'ONE STEP TO FREEDOM' Groups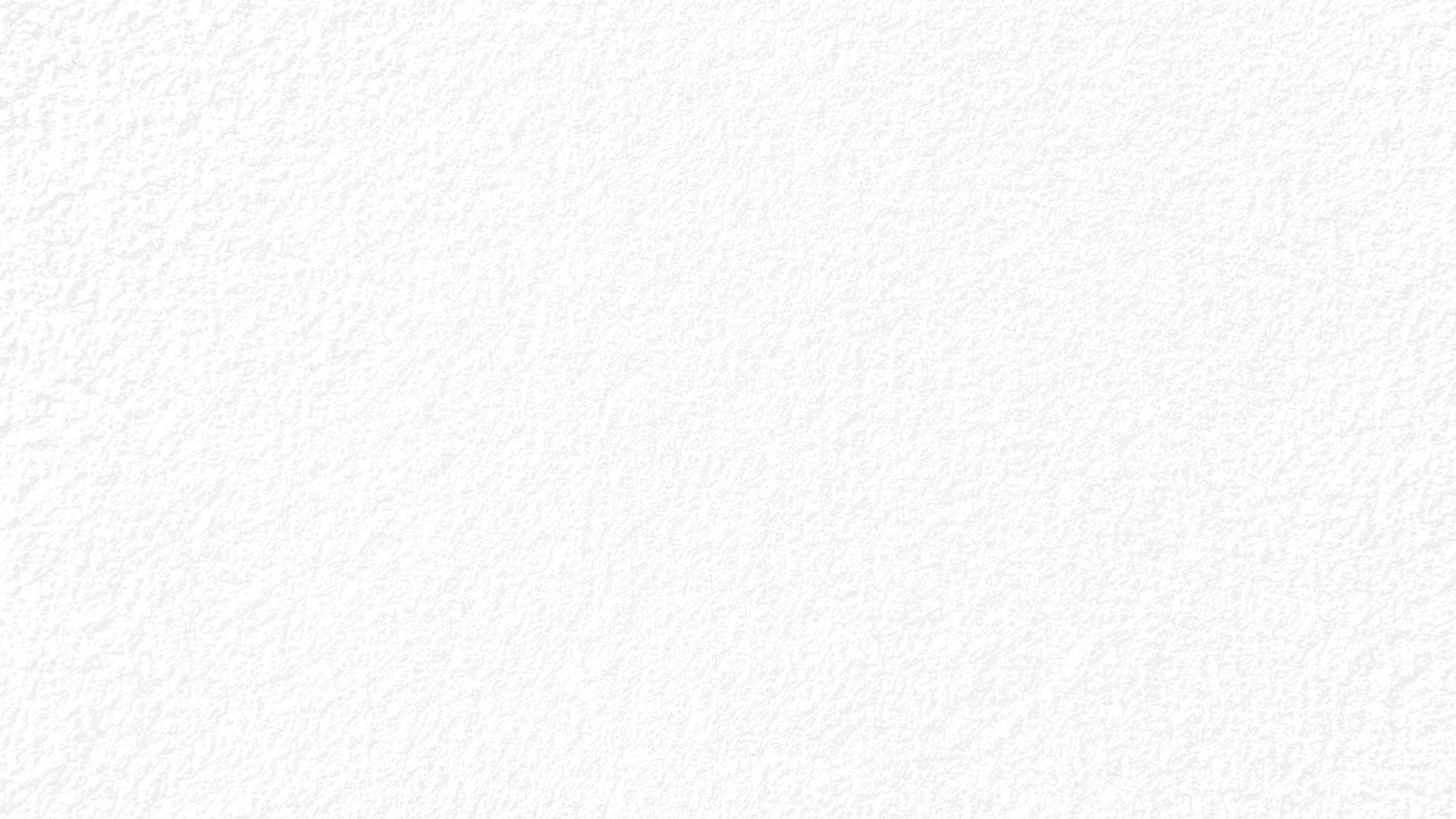 What are the Foundational Principles of
'ONE STEP TO FREEDOM' ?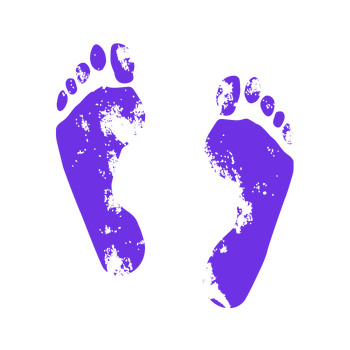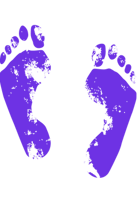 The Bible is the one and only Manual we use for Recovery and for Life

"All Scripture is given by inspiration of God, and is profitable for doctrine, for reproof, for correction, and for instruction in righteousness." (2 Timothy 3:16)

God desires correction, not punishment. As we look at the Bible we discover that any addiction is a form of idolatry that leads a person astray, entangling and imprisoning them. The only way someone can be set free from this hold is through the power of Jesus Christ. Jesus came to open the eyes of the blind, to heal the brokenhearted, and to set the captive free. "Therefore if the Son makes you free, you shall be free indeed." (John 8:30)

IT JUST TAKES ONE STEP! The Holy Spirit of God takes care of the rest!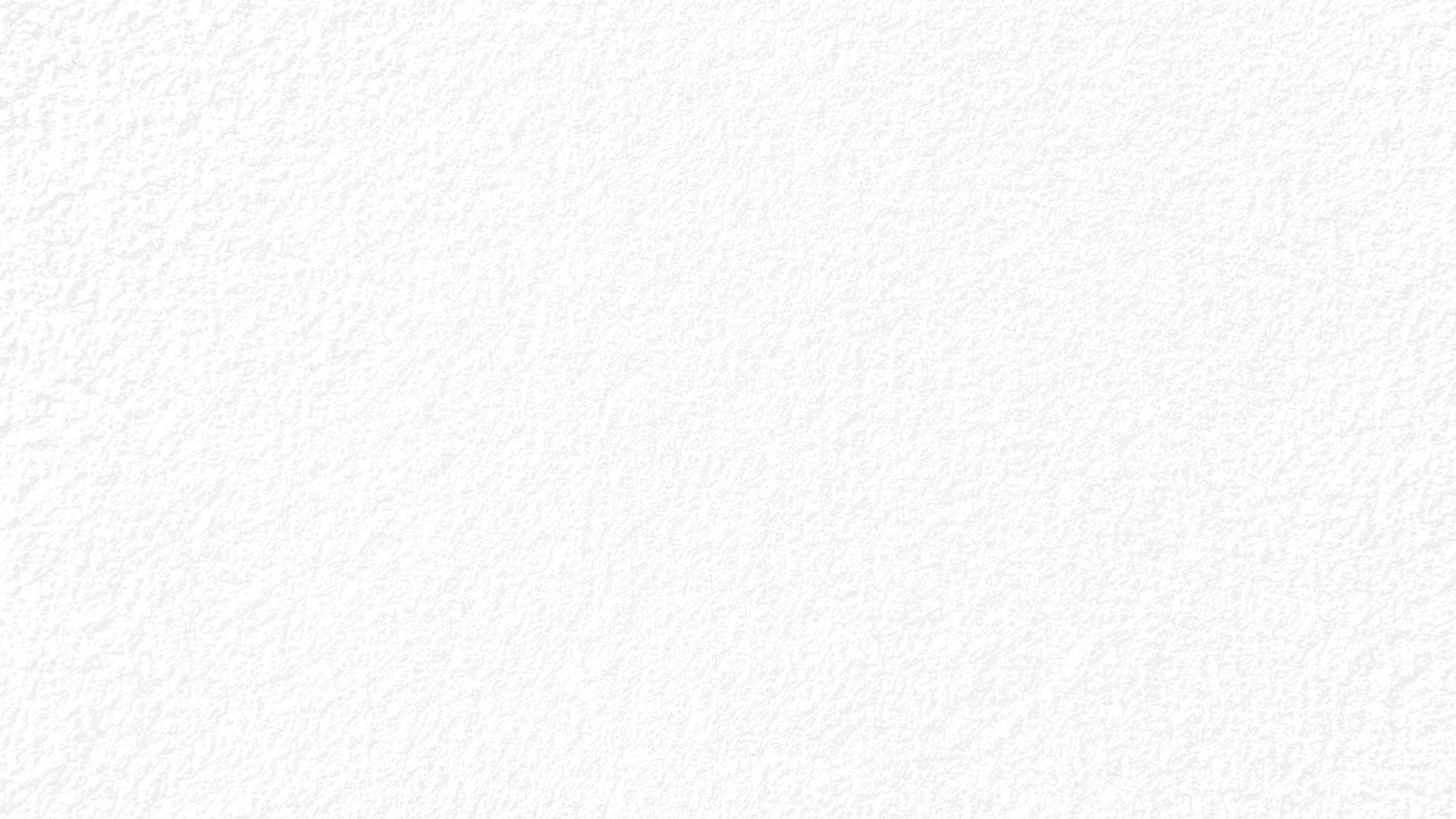 Groups meet on the following days and times:
Mondays, Wednesdays, and Fridays at 1 pm (MT), 3 pm (ET), 12 pm (PT), 2 pm (CT)

Tuesdays and Thursdays at 7 pm (MT), 9pm (ET), 6pm (PT), 8pm (CT)

Sundays at 2:30pm (MT), 4:30pm (ET), 1:30 (PT), 3:30pm (CT)
Additional Information:
You are welcome to come to all groups as many times per week as you'd like

Just complete the form below and we will get back in touch with you within 24 hours with a Zoom Link for your groups

Please make sure that you have Zoom downloaded and updated on your choice of device

All adults, 21 years of age and older, are welcome!

We are supported by your donations. Donations are only $3 per week, paid through PayPal for the coming week. Donations help to cover a small portion of our administrative costs.

Your first week is FREE!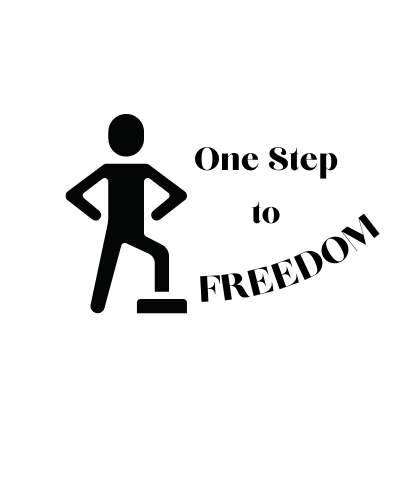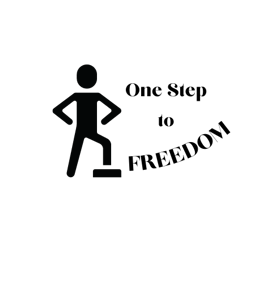 Instructions for
Signing Up for Groups
The donation amount is only $3/week, paid in advance, to cover administrative costs.
Please stop by each week to make your donation here.