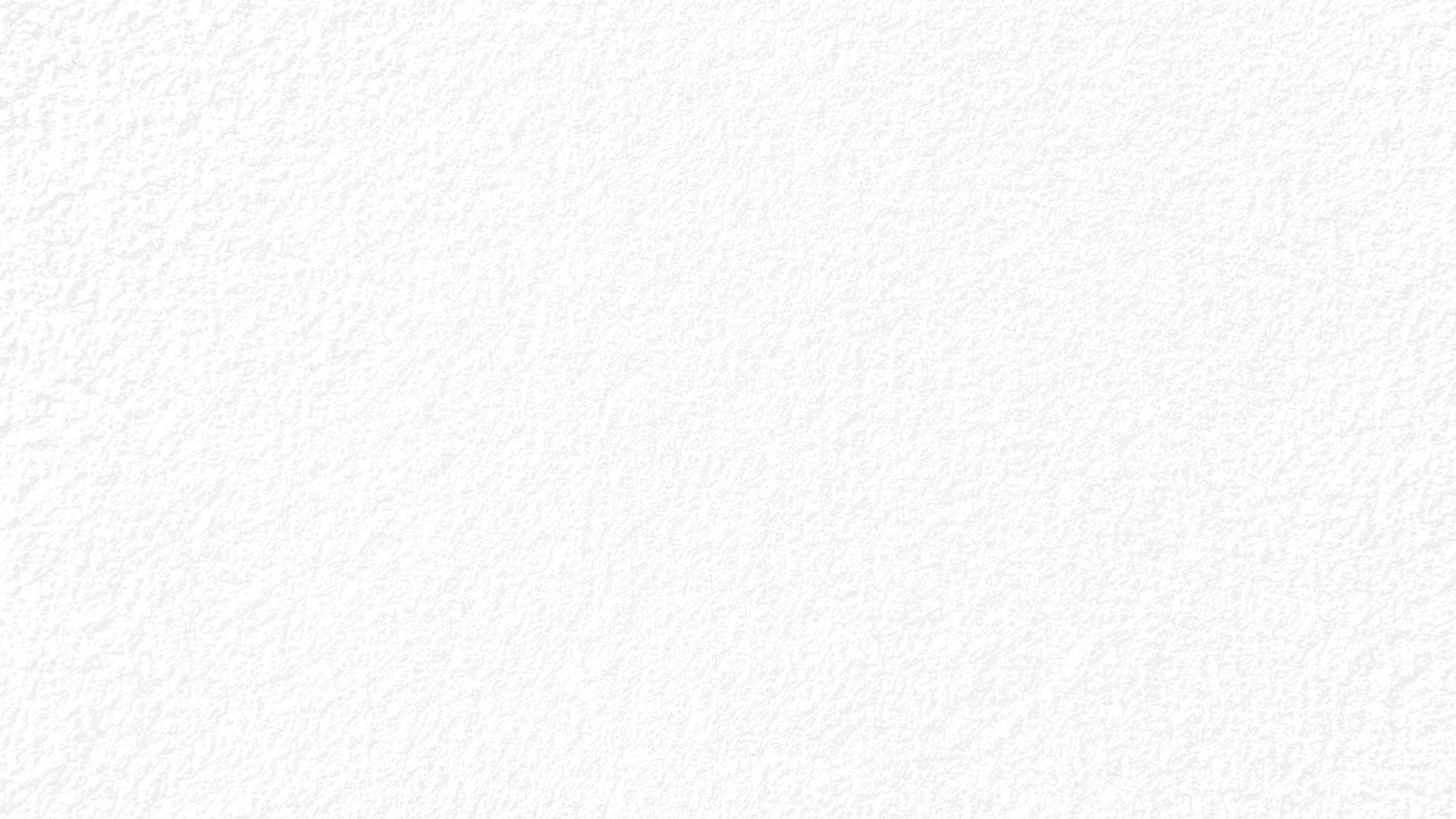 Donations are the life blood of this ministry. Without donations, we cannot offer affordable services.
We receive financial donations, prayer donations, and by your purchase of Tee Shirts that we design and are sold on our Shop tab. We will be adding faith based Tees as we move forward.
Since this ministry began in 2011, no one has taken an income. We all give of our expertise from our hearts. That said, your donations will go directly to ministry needs, not to people's salaries.
Just click the button located at the bottom of this page to make a financial donation of any size, whether it's one time or monthly.
If you are paying for someone's stay with us, please contact us to set up a recurring donation so there's no interruption in their recovery.
We are a registered 501(c)3 nonprofit corporation, so you will receive a tax receipt for your donation(s). All donations are 100% tax deductible.
Thank you & God Bless!
Love in Christ,
The Staff
Help us bring a lifetime of freedom to those trapped between the revolving doors of addiction and recovery. Our methodology leads people to complete healing. We lead them to the Cross where addiction is rendered powerless under the POWER of Almighty God.